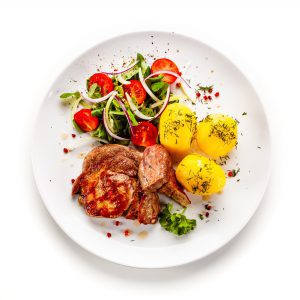 There is no denying the importance of good nutrition to our health and wellbeing.
That's why Meals on Wheels' delicious and nutritious meals, delivered to your home by friendly volunteers is internationally recognised, evidence-based and proven to reduce the risk of falls and malnutrition, empowering and enabling you to live independently in your own home, for longer.
These meals are also prepared to National Meal Guidelines, specifically designed to meet the daily nutritional needs of older Australians and therefore, reducing the risk of malnutrition faced by 1.2 million older Australians.
With a wide variety of flavoursome meals, including modern and multicultural cuisine, special diets such as gluten-free or texture-modified for people with swallowing difficulties, Meals on Wheels is sure to tease your tastebuds and warm both your stomach and heart!
NCCCA provide meals through three local outlets based at Cessnock, Branxton and Kurri Kurri.
More than just a meal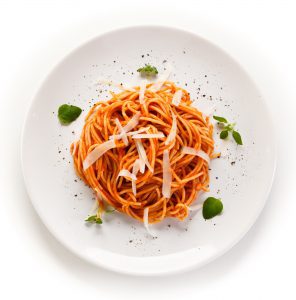 While age and disability may reduce some people's capacity to get out and about, NCCCA Meals on Wheels helps make it possible to stay in your home, where you are happiest, and allows you to maintain some independence. Delivery of nutritious meals, social interaction and regular visits ensures your wellbeing and can help you live the lives you choose.
During COVID-19 lockdown as well as meals, NCCCA delivered Mind Matters activity packs which included puzzles, quizzes and other items to enhance our clients mental wellbeing during a difficult time.